Top 5 Largest Films Studios in the UK
Can you guess the 5 largest film studios in the UK?
– 5 –
Space Studios Manchester
Positioned in Gorton, Manchester, Space Studios was specifically built to be a film and TV studio, creating a lot of opportunities that were only available near London in the North West. Space Studios opened in October 2014, with six different studios opened for use.
They have hosted the creation of several films and TV series, with their most recent being Peaky Blinders Season 6 and other series including Intergalactic and Cobra.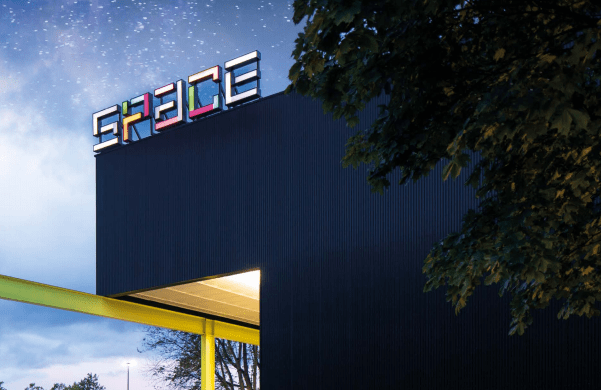 – 4 –
Black Hangar Studios
Built upon the refurbished Lasham airfield in Alton, Hampshire, the studio sits just a short commute from London. They house the largest permanent green screen with a whopping 30 m x 25 m x 10 m across three attached screens and 7.3 m high, not to mention the 32,000 Sq ft uninterrupted indoor stage. They are the stage behind such films as Rogue One, A Star Wars Story and The Grand Tour series, with currently in post-production Salvage Marines and Jeepers Creepers: Reborn.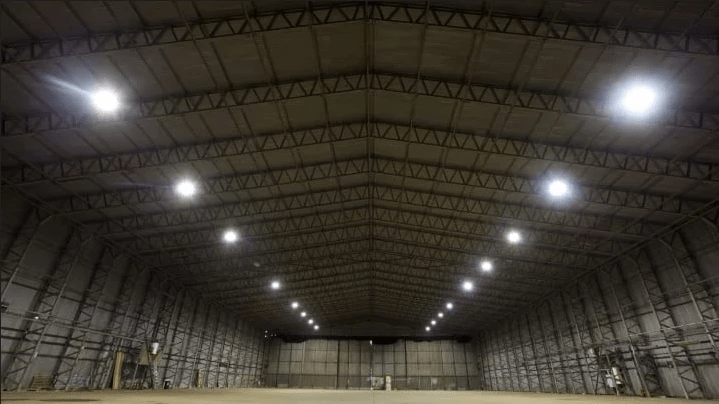 – 3 –
Longcross Studios
Longcross Studios opened its doors in January 2006, created just off the site of the now-defunct Military Vehicles and Engineering Establishment in Surrey (where military assault vehicles and tanks were developed!). The site is home to some impressive sets, including an off-road course and high incline slope, used for infinite shots such as the Skyfall, the James Bond film. Within Longfall Studios, Marvel has put out several movies, such as Thor The Dark World, Guardians of the Galaxy, and Doctor Strange. More recently filmed there is Death On The Nile based on the novel of the same name.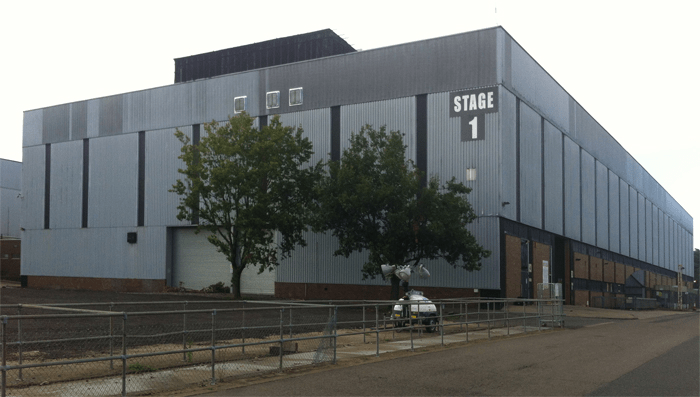 – 2 –
Warner Bros. Studios Leavesden
Housed within Watford, a short trip away from London, Warner Bros Studios Leavesden (known as Leavesden Studios) used to be a huge airfield, before being converted to a film studio in 1994, offering the perfect framework for studios of massive size.
Leavesden Studios was then bought by Warner Bros in November 2010, making them one of the few Hollywood Studios to have a permanent base of operations in the UK.
A large number of films have been created within the studio, notably the entire Harry Potter film series and several DC superhero films such as Justice League and Wonder Woman, and most recently, there have been plans for a third film in the Fantastic Beasts series (as yet untitled).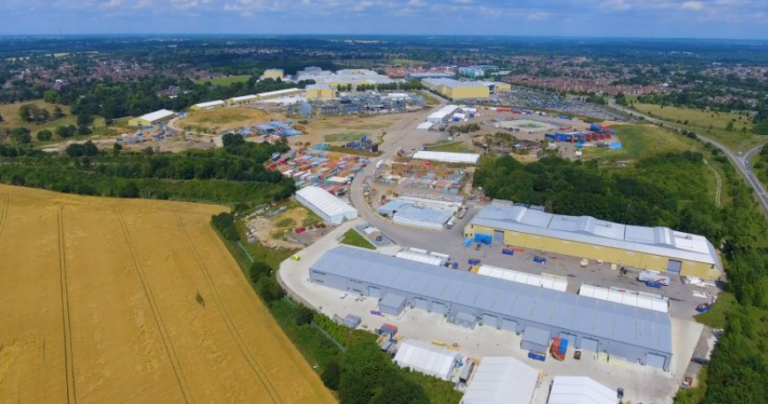 – 1 –
Pinewood Studios
Located in the village of Iver Heath in Buckinghamshire, Pinewood studios has been hosting films since the 1930s (the first film to be made entirely within the studios was Talk of the Devil in 1936).
Since then, there has been a wide range of media filmed there including films, TV shows, games and commercials and some are still filmed there to this day, with many popular long-running shows and movies such as the James Bond series. Most recently is the film Morbius, set to release in 2022 and the ongoing television series Ru Paul's Drag Race UK, with a third season planned for 2022.
Pinewood is also one of the largest studios by sheer size alongside a massive dedicated underwater filming tank with a tank capacity of 806,000 gallons!